Diataal - Your Daily Source of Vitamins and Minerals
Choose Your Multivitamin
What is inside the Diataal Health Supplements?
Ingredients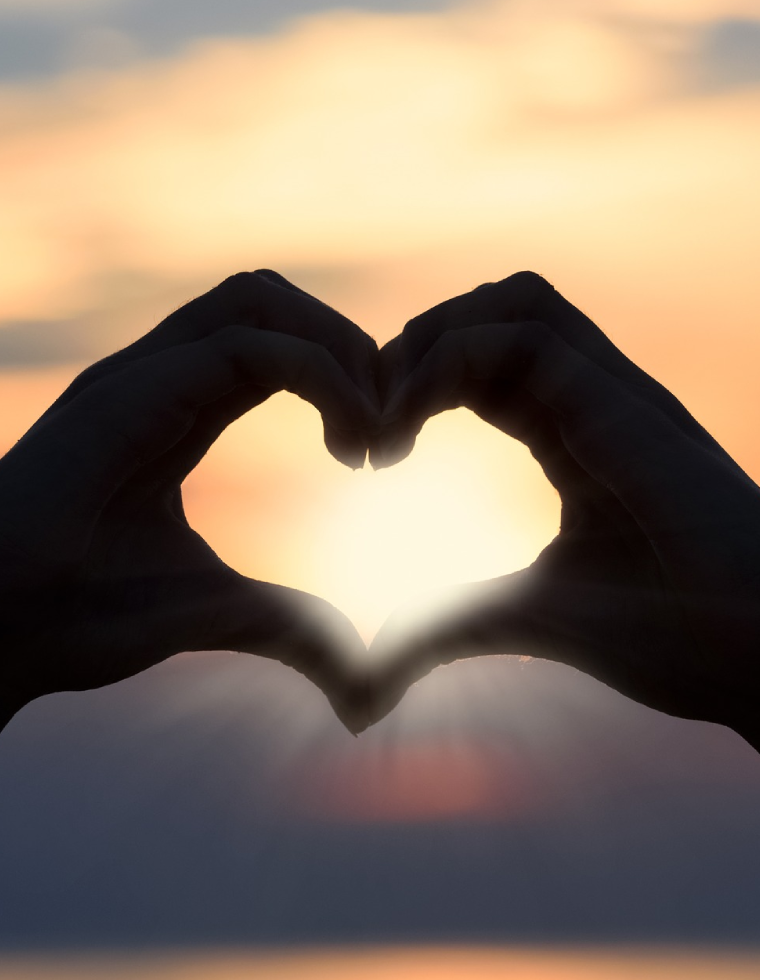 About us
At Diataal, what matters most is not just nutrition, but holistic wellness that continues for a lifetime. Therefore, we encourage building habits and creating products that deliver sustained results for good health & overall wellbeing.

Diataal is a multivitamin supplement brand that perfectly blends vitamins & minerals known to promote good health & wellbeing, and has been doing so for nearly a decade.

We come from the house of USV, which is a 59 year-old leading healthcare company. In India, it ranks #1 in the Oral Anti-Diabetic and in the Cardiovascular diseases segments. It also has a significant presence in the areas of Vitamins, Minerals, Nutrients, Dermatology, Gastroenterology and Gynaecology.

As our team works on bringing out new products everyday, we focus on efficiency and results, so that you can share our belief that being healthy is fun, easy, and tasty too!
Buy now